2023 AITA/IATA World Festival, Debrecen, Hungary
19 – 25 June 2023
Debrecen is making arrangements to welcome the world to the AITA/IATA Festival and General Assembly, hosted under the auspices of the 10th Theatre Olympics.  
Details of the selected groups are on the AITA/IATA page HERE.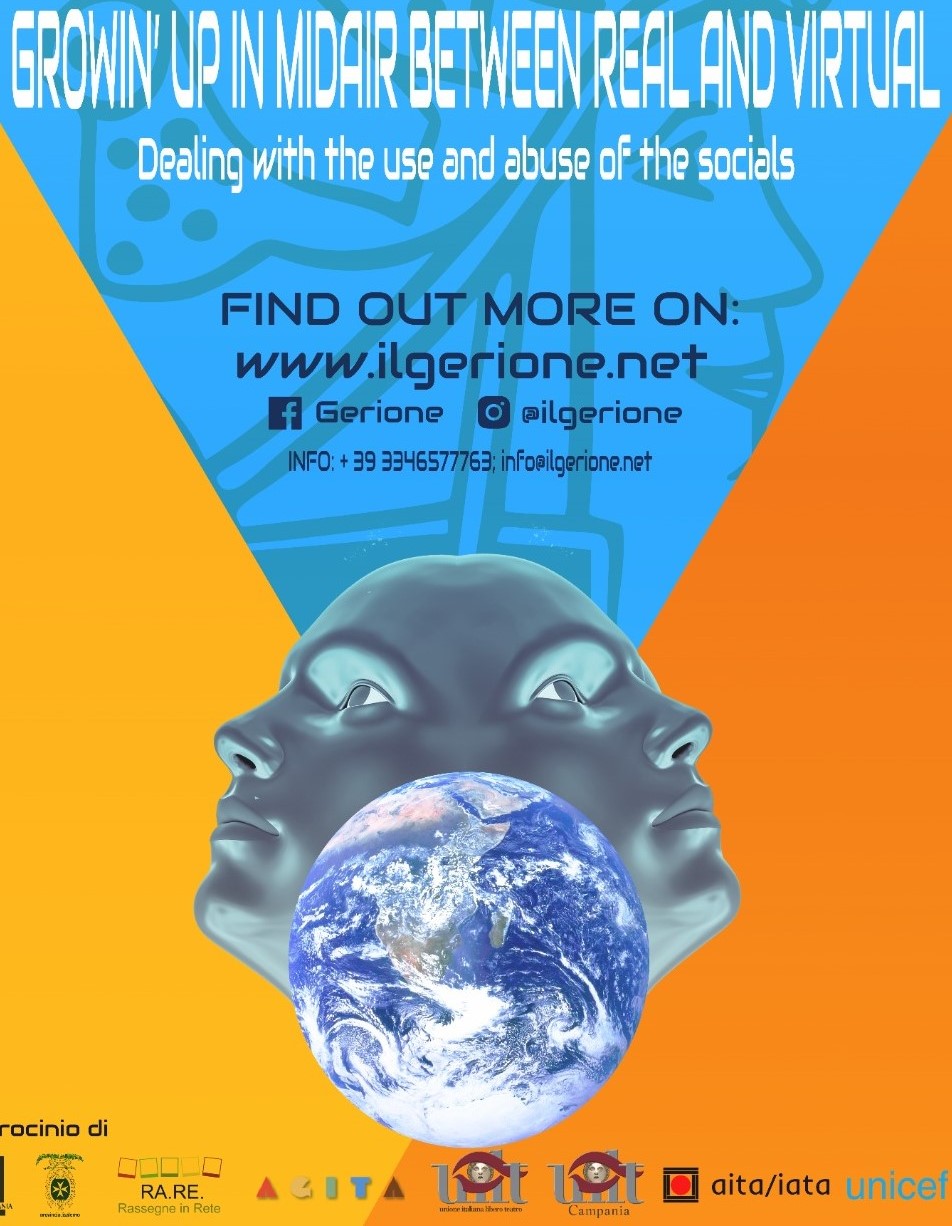 GROWIN' UP IN MIDAIR BETWEEN REAL AND VIRTUAL
Dealing with the use and abuse of the socials
Application Forms available www.ilgerione.net deadline for the receipt of applications is 10 March 2023.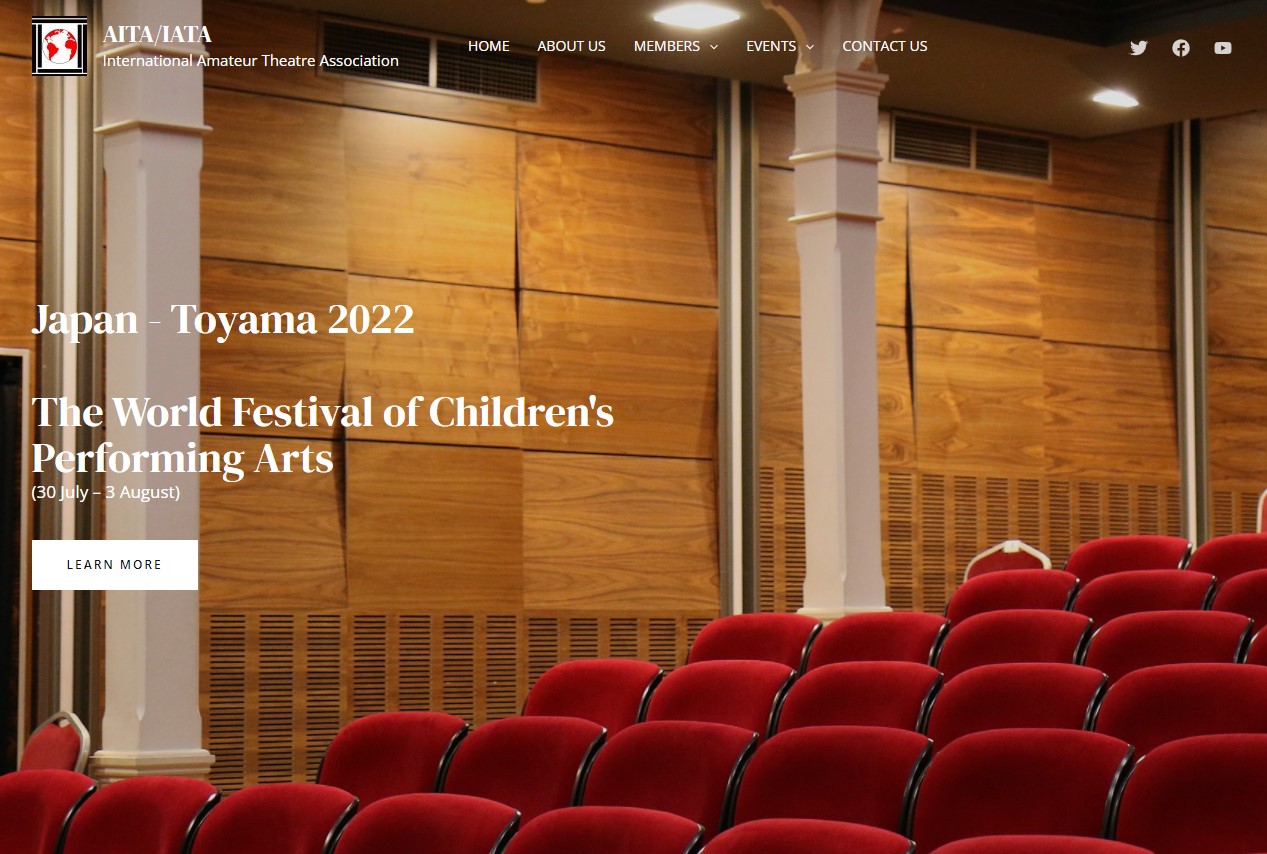 Sunday, 27 March 2022 – 10:00 (GMT)
AITA/IATA is pleased to announce the release of its new website on World Theatre Day 2022.
Message of Solidarity with Ukraine
Tuesday, 1st March 2022 – 10:00 (GMT)
We stand in solidarity with Ukraine and her people.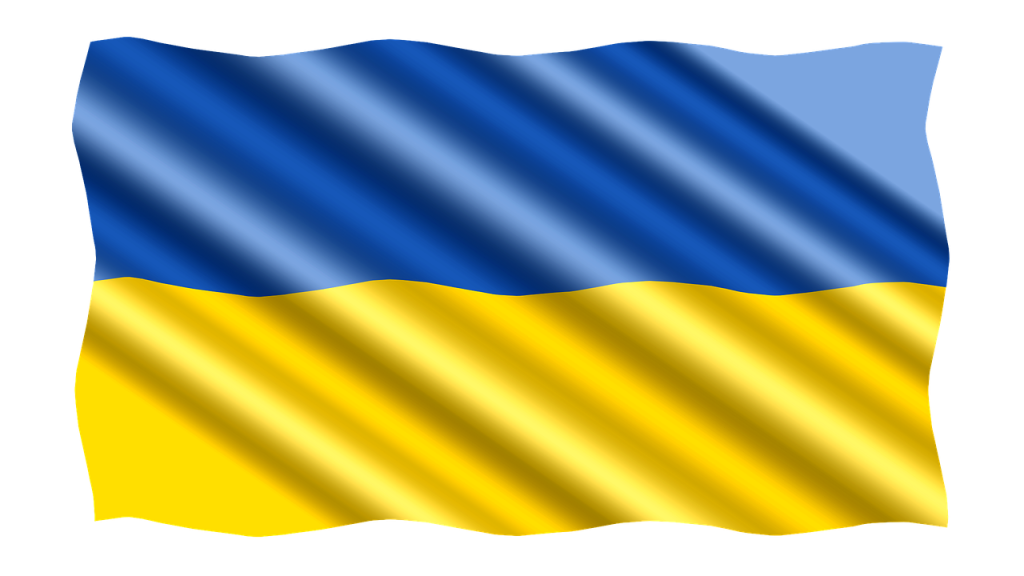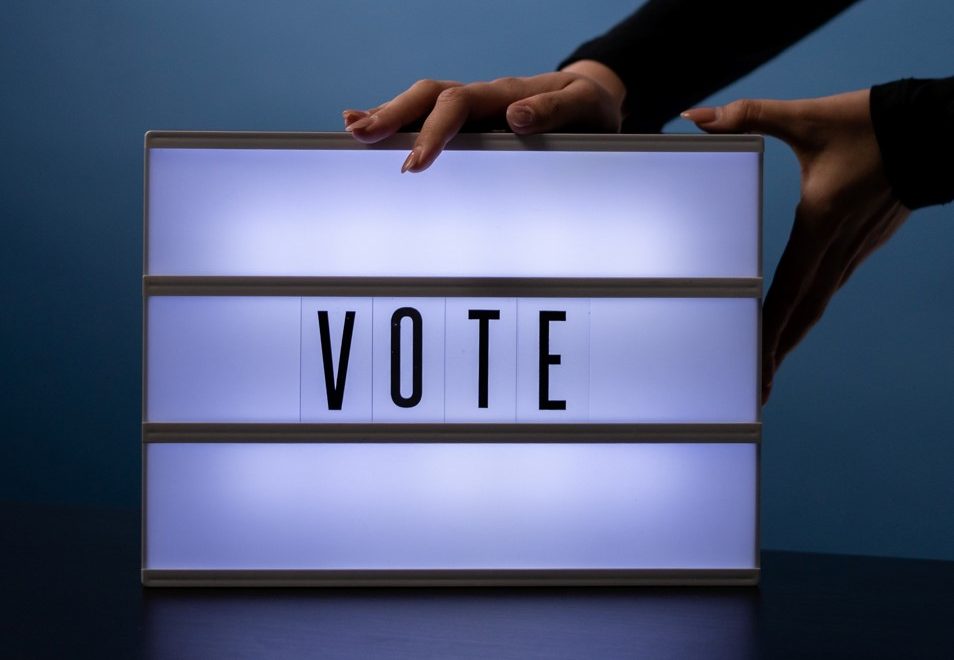 Voting Rights for AITA/IATA Associate Members​
Saturday, 19 February 2022 – 12:46 (GMT)
From 1 September 2021, AITA/IATA Associate Members also have voting rights.
Contact us today to find out more about our Global Network for Amateur Theatre