Curtains Up!
The Kids are Back
Postponed until 5 March 2023
The AITA/IATA CYTheatre group have put together a fascinating one-day programme, to be held on Zoom, for anyone interested or involved in theatre by young people
International speakers from the Philippines, Fredyl Hernandez; from Uganda Lilian Mbabazi; from Peru, Liliana Galvan; from Ecuador Galo Ivan Granda Sarmiento; and from Pakistan, Shoaib-Iqbal.
Details of how to sign up on Eventbrite are HERE.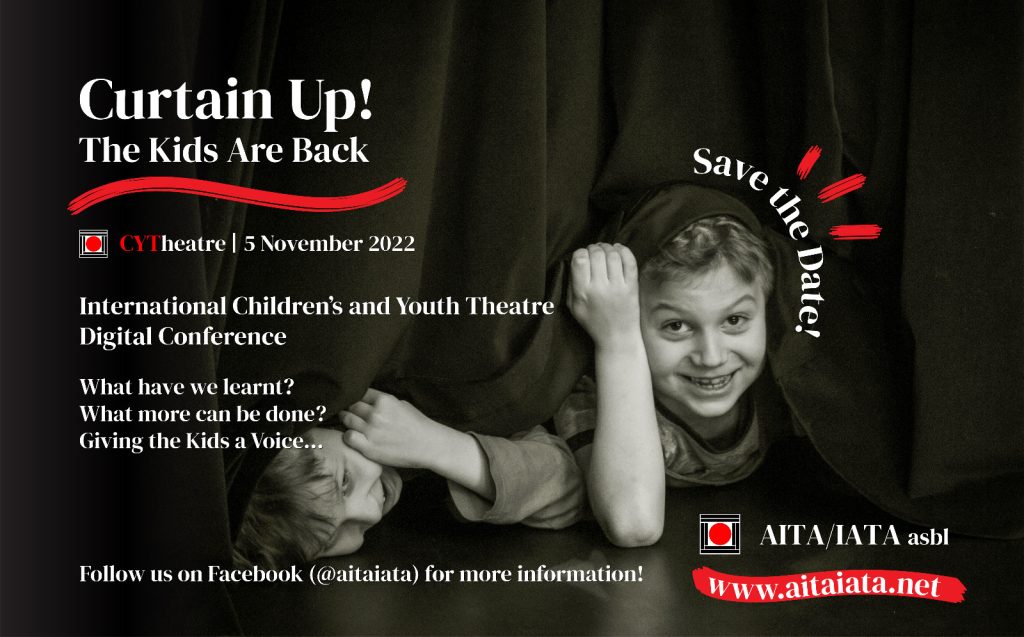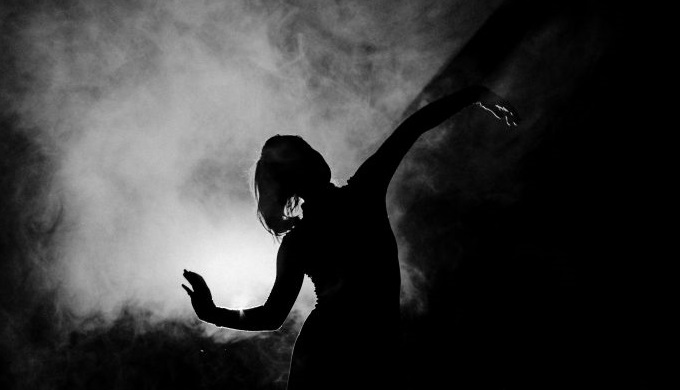 AITA/IATA Online Festival Connecting the World Through Theatre
21 – 25 February
The Council of AITA/IATA have agreed to fully support the proposal by AITA/IATA Associate Member Saint John Theatre Company to hold an online festival in February 2023. Applications are now open and those interested in taking part should read carefully the rules and then submit their entry using the online entry form.
The deadline for the submission of entries has been extended until 16 December 2022.
2023 AITA/IATA World Festival, Debrecen, Hungary
19 – 25 June 2023
The Rules of the AITA/AITA World Festival have been published on the website at the link below along with the online Application Form. The deadline for returning a completed Form has been extended to 16 December 2022.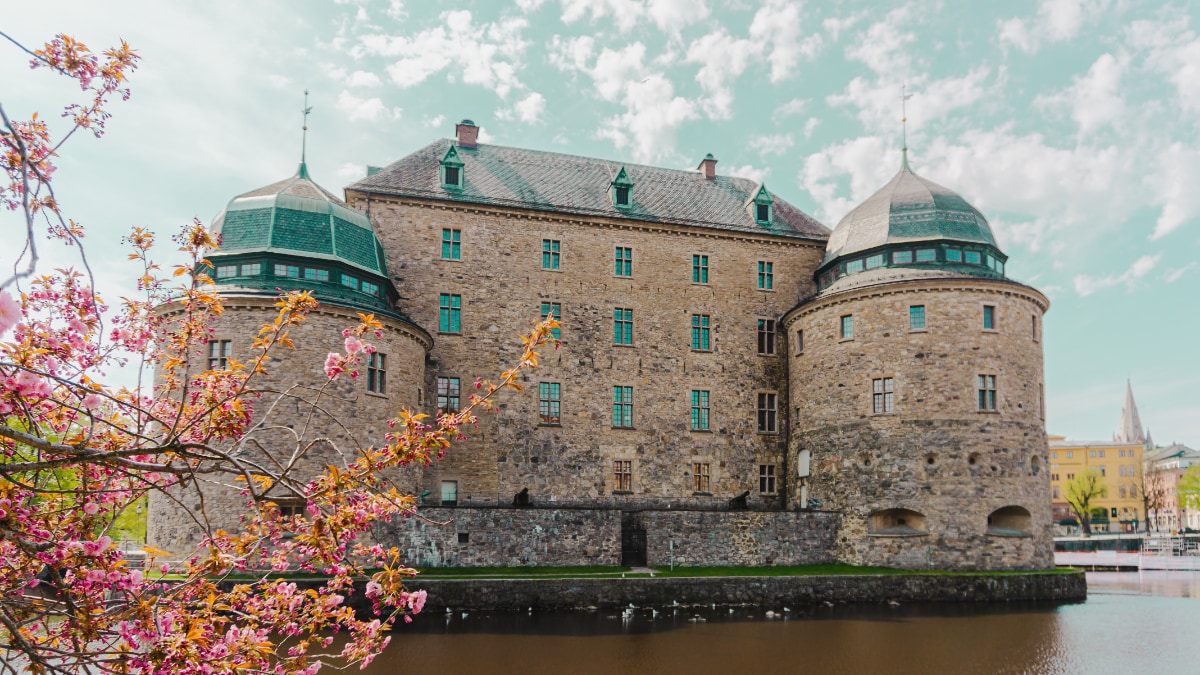 The NEATA Newsletter for September has been published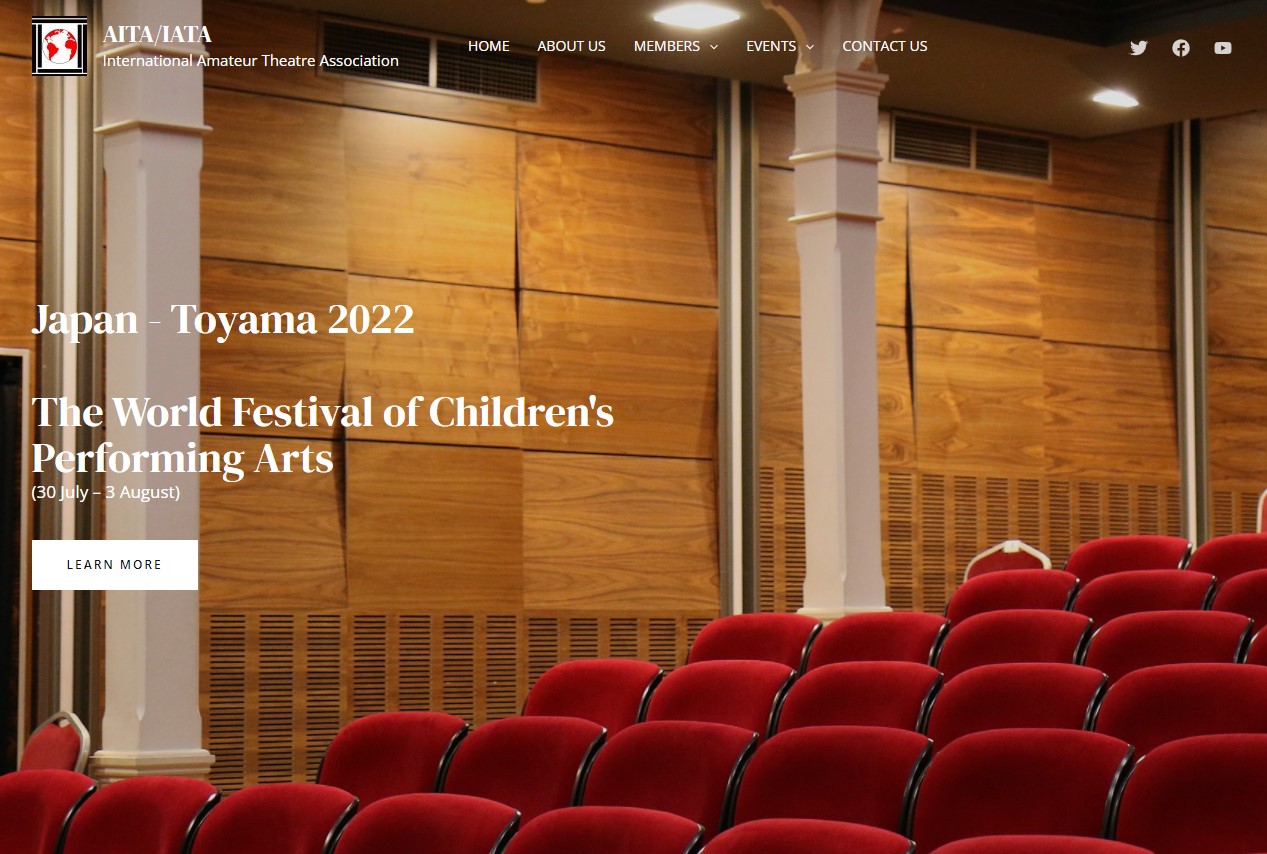 Sunday, 27 March 2022 – 10:00 (GMT)
AITA/IATA is pleased to announce the release of its new website on World Theatre Day 2022.
Message of Solidarity with Ukraine
Tuesday, 1st March 2022 – 10:00 (GMT)
We stand in solidarity with Ukraine and her people.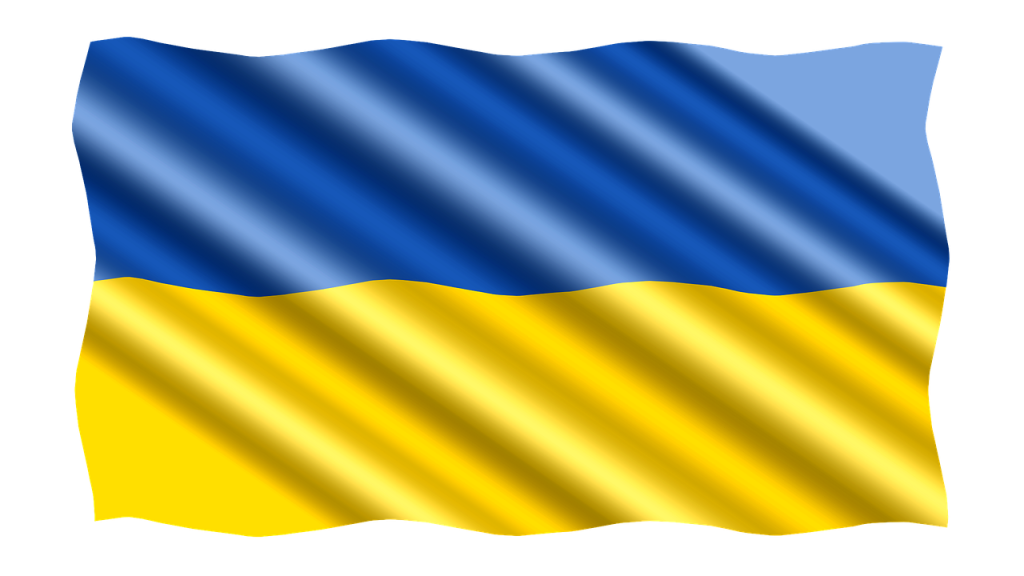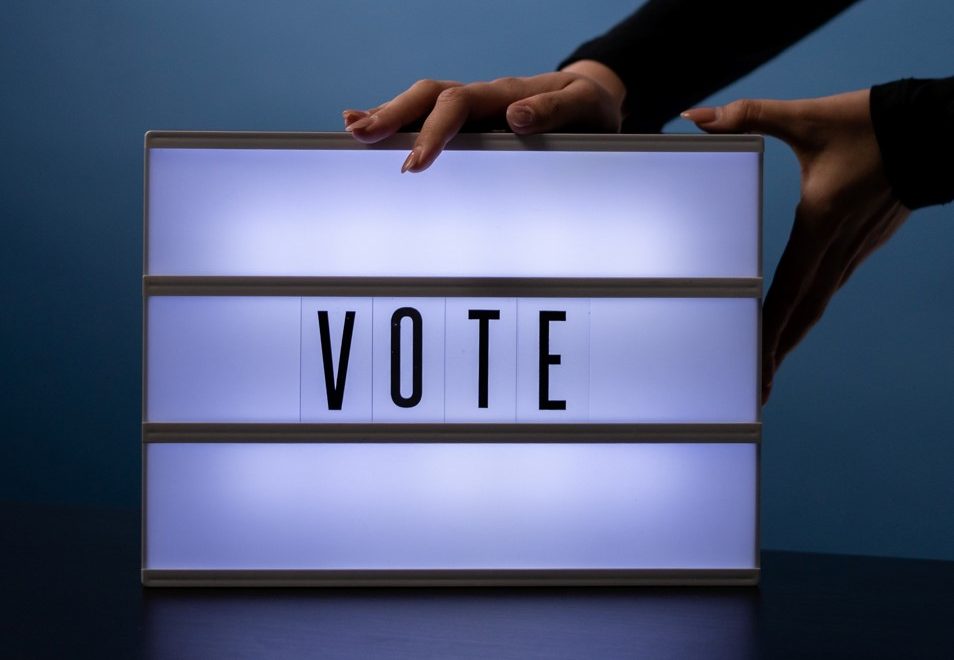 Voting Rights for AITA/IATA Associate Members​
Saturday, 19 February 2022 – 12:46 (GMT)
From 1 September 2021, AITA/IATA Associate Members also have voting rights.
Contact us today to find out more about our Global Network for Amateur Theatre