2023 AITA/IATA World Festival, Debrecen, Hungary
19 – 25 June 2023
The Rules of the AITA/AITA World Festival have been published on the website at the link below along with the online Application Form. The deadline for returning a completed Form is 31 October 2022.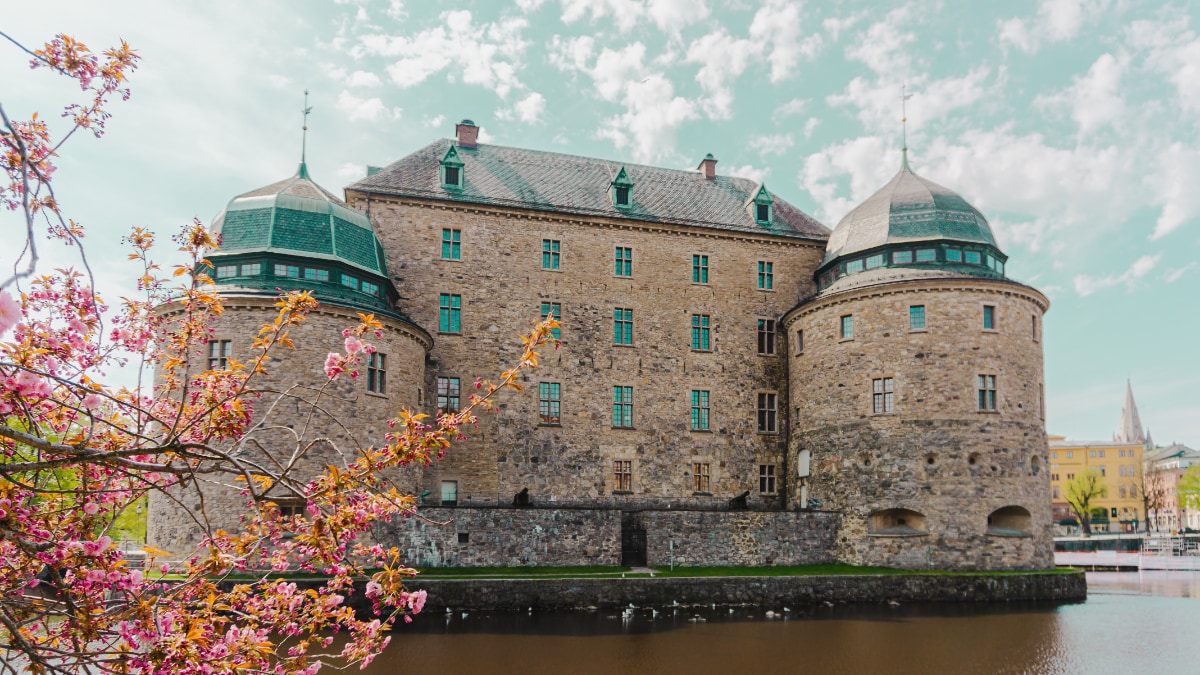 NEATA Festival & Newsletter
The NEATA Newsletter has been published and is available HERE.
It announces the NEATA Festival in 
Örebro, Sweden
23 – 25 September 2022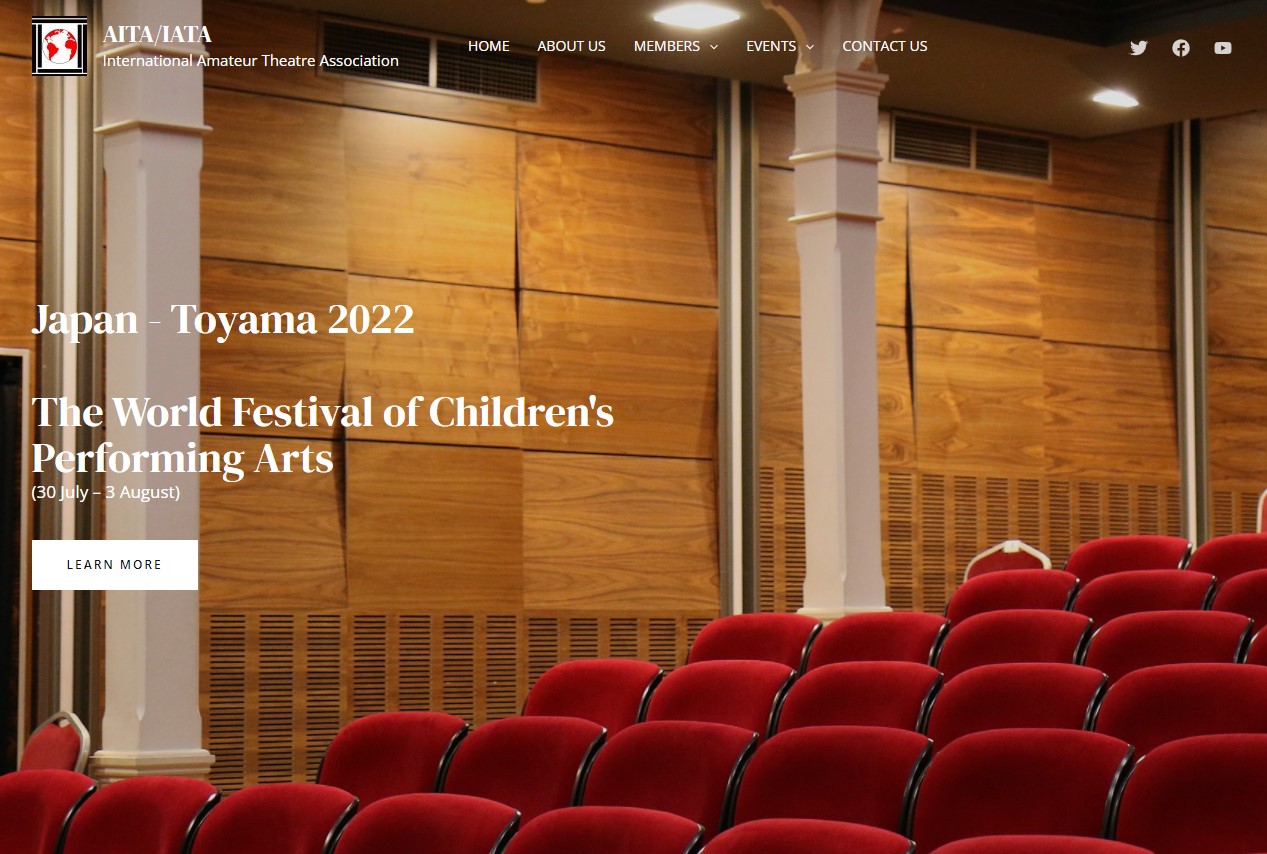 Sunday, 27 March 2022 – 10:00 (GMT)
AITA/IATA is pleased to announce the release of its new website on World Theatre Day 2022.
Message of Solidarity with Ukraine
Tuesday, 1st March 2022 – 10:00 (GMT)
We stand in solidarity with Ukraine and her people.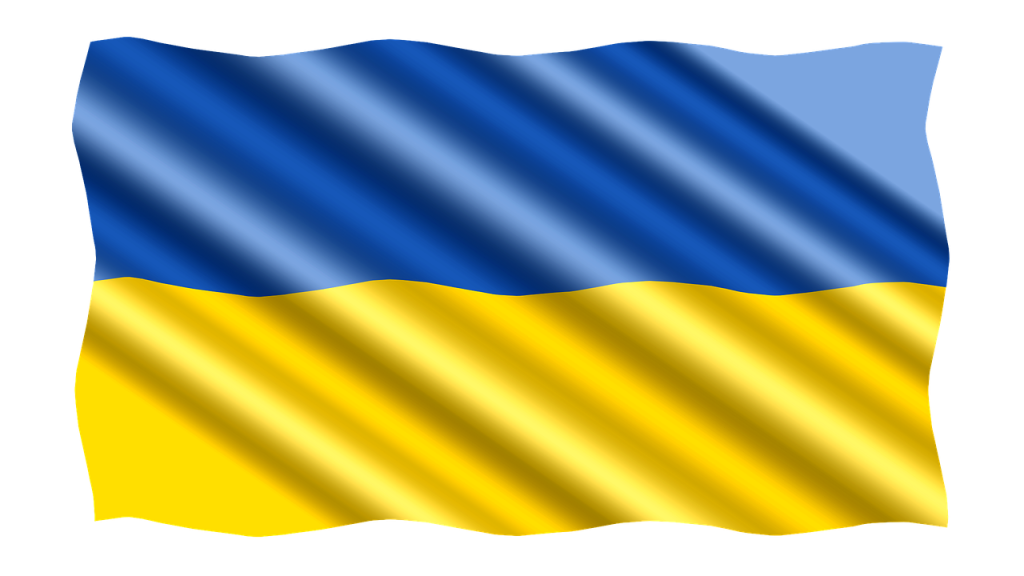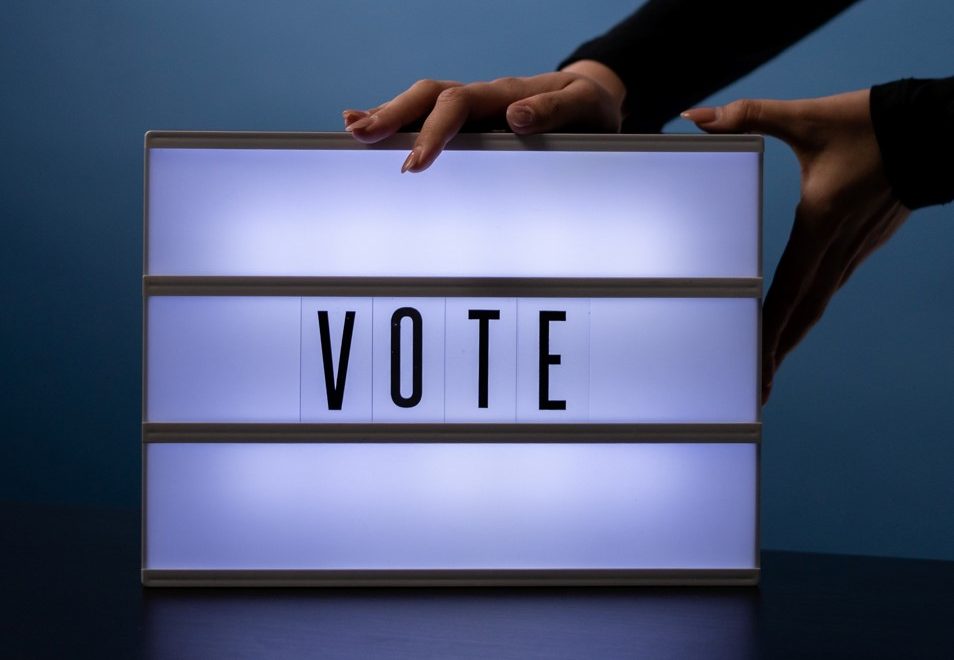 Voting Rights for AITA/IATA Associate Members​
Saturday, 19 February 2022 – 12:46 (GMT)
From 1 September 2021, AITA/IATA Associate Members also have voting rights.
Contact us today to find out more about our Global Network for Amateur Theatre