APOLLO
9th International Youth Theatre Festival
12 - 16 October 2023
Wherever you live, there is an organisation near to you that has a strong relationship with AITA/IATA, the worldwide organisation for amateur theatre.
If an individual, organisation or a group, actively involved in amateur theatre, wants to create a direct link with AITA/IATA, then it can join the organisation by becoming an AITA/IATA Associate Member.
The 2023 AITA/IATA Festival and General Assembly will take place in Debrecen, Hungary 19 – 25 June. The deadline for receipt of applications has been extended to 16 December 2022.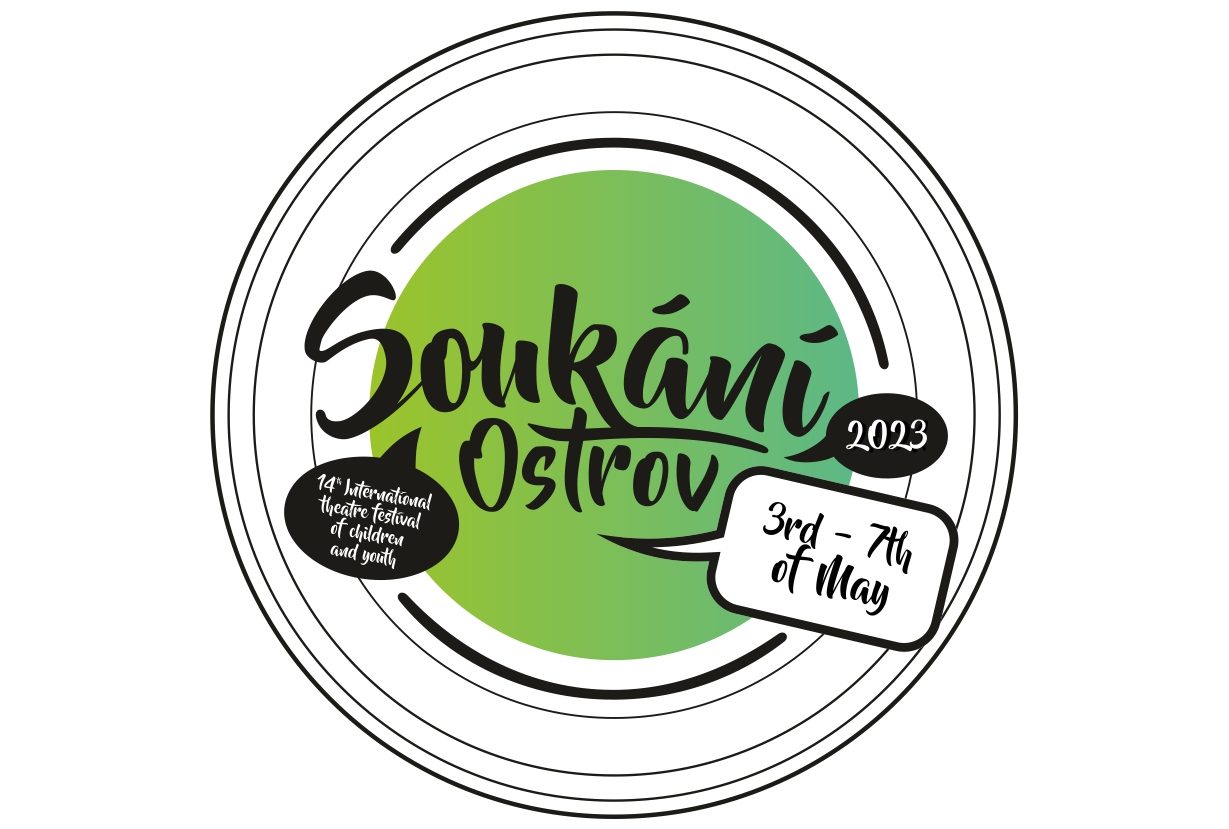 3 - 7 May 2023
Ostrov, Czech Republic
International Amateur Theatre Festival for children and youth aged 12 - 15 years.
The deadline for applications is 31 December 2022.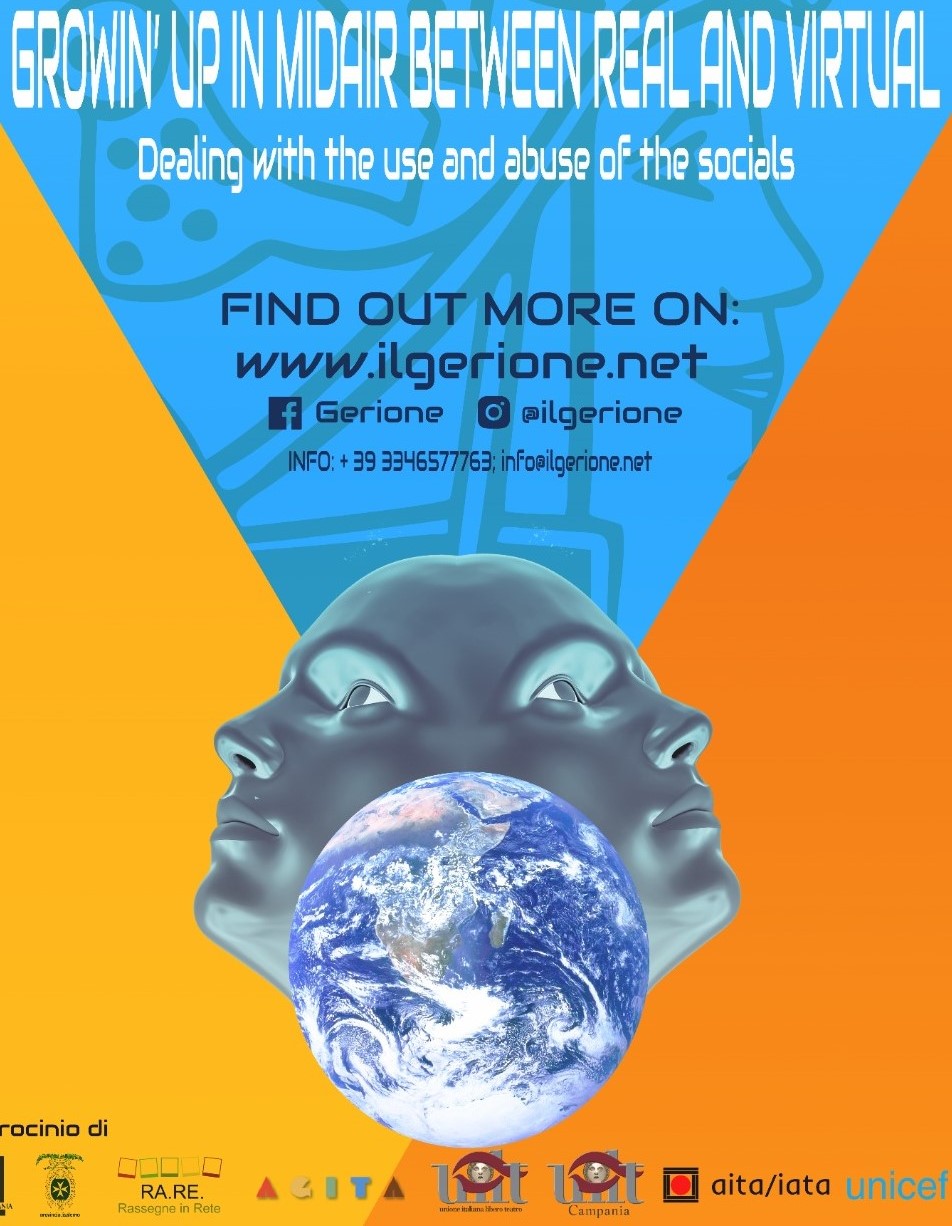 8 - 27 May
Application Form on the website www.ilgerione.net and must be sent by 10 March to info@ilgerione.net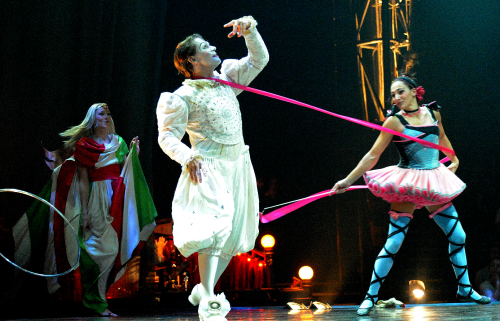 28 July - 5 August
The Hronov Festival, Czech Republic invites all those interested in non-verbal forms of theatre to this workshop. Deadline for registering is 30 April 2023.
Contact us today to find out more about our Global Network for Amateur Theatre