FITAG Girona

23 - 27 August 2022
Wherever you live, there is an organisation near to you that has a strong relationship with AITA/IATA, the worldwide organisation for amateur theatre.
If an individual, organisation or a group, actively involved in amateur theatre, wants to create a direct link with AITA/IATA, then it can join the organisation by becoming an AITA/IATA Associate Member.
From 1 September 2021, AITA/IATA Associate Members were granted voting rights.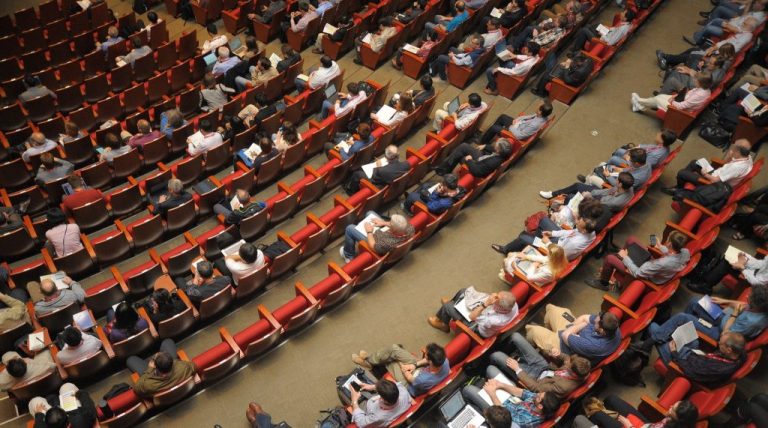 Upcoming Events
Find all our events in one place.
Gallery
Images from our past events
Contact us today to find out more about our Global Network for Amateur Theatre