Sunday, 27 March 2022 – 10:00 (GMT)
AITA/IATA is pleased to announce the launch of its new website on World Theatre Day 2022.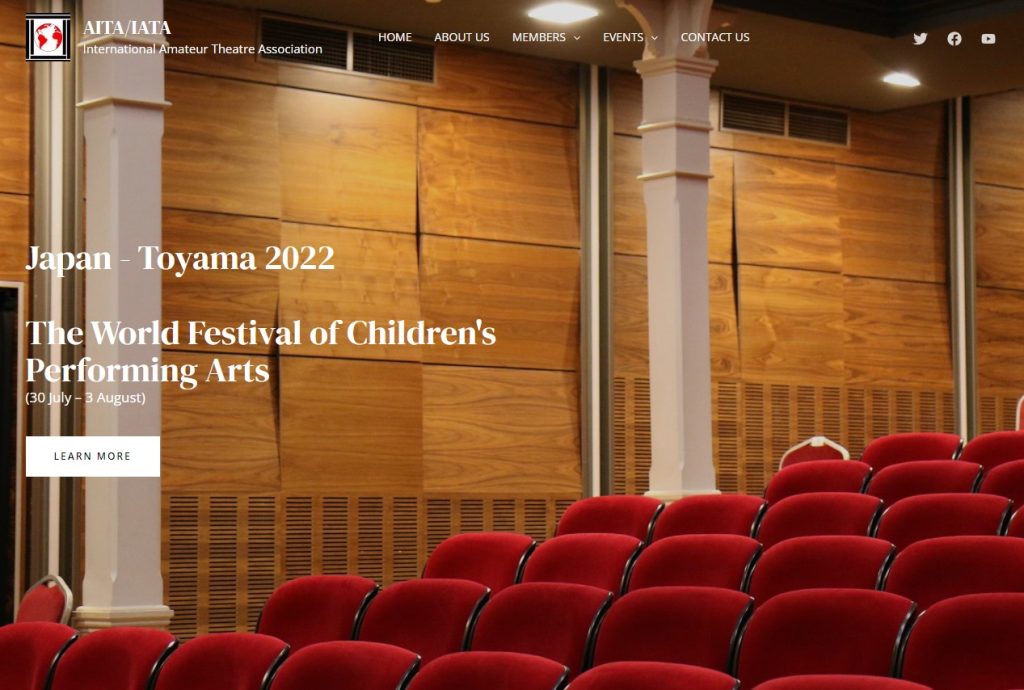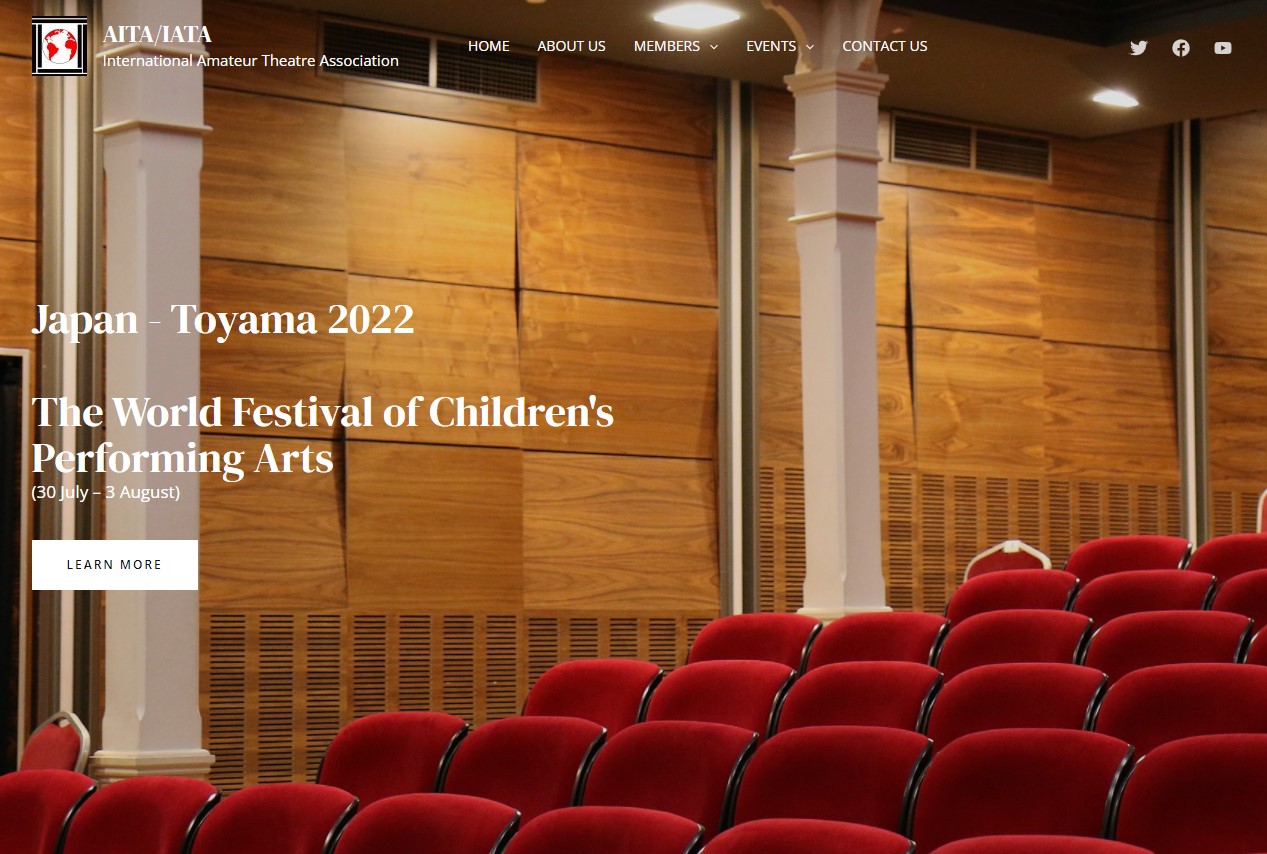 This is an exciting 'upgrade' for the AITA/IATA website. The now 'old' site, which first went live in February 2018, was created and built by former AITA/AITA President Rob Van Genechten. I am sure that all Members of AITA/IATA (National Centres and Associates) will join Council in thanking Rob for the huge amount of work he did to create this site and for maintaining it for the last four years
But times moves on and fashions change, and the new President and Council felt that now was the right time to re-launch the site with a new look. We ask all AITA/IATA Members to take a few minutes to look round the website and acquaint themselves with the new pages, layout and contents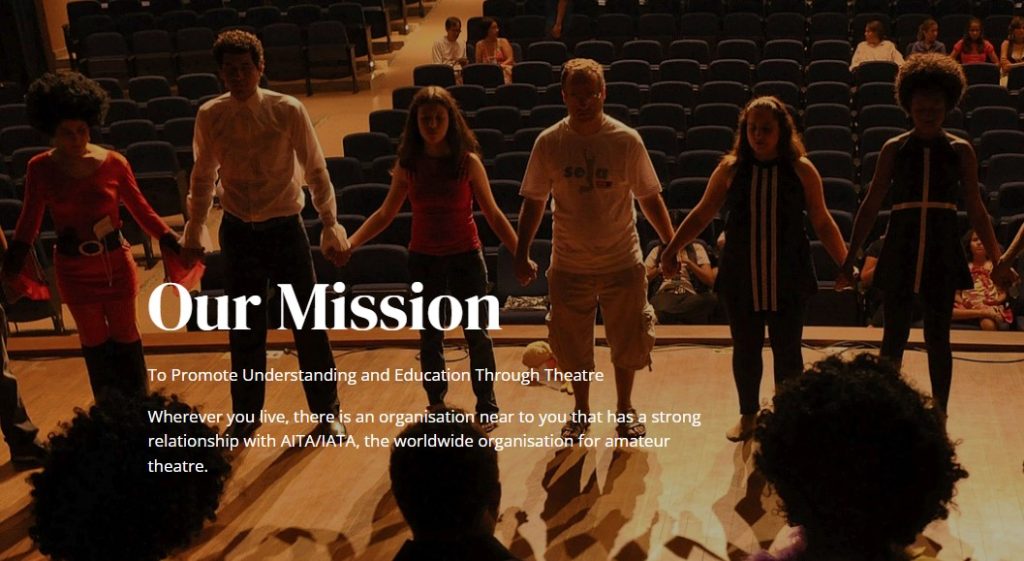 At the bottom of every page are links to AITA/AITA policy documents, which are mainly for the use of Members, and a form has been added where you can directly contact the secretariat.
We hope you like the website and Council looks forward to receiving feedback.
On behalf of the Council of AITA/IATA
Anne Gilmour – Secretariat
Contact us today to find out more about our Global Network for Amateur Theatre