AITA/IATA Policy Documents
The AITA/IATA asbl Hand-e-Book - Edition August 2019
During the AITA/IATA Forum of the General Assembly in Saint-John, Canada in 2019, Members and Associates attending the meeting, discussed the first edition of the AITA/IATA Hand-e-Book.

The document's ambition is to be an AITA/IATA asbl "Handbook". It strives to be not too difficult a read, to be "handy" ("hand-e") to everyone as well as easily accessible and consultable ("e-book") as an online publication.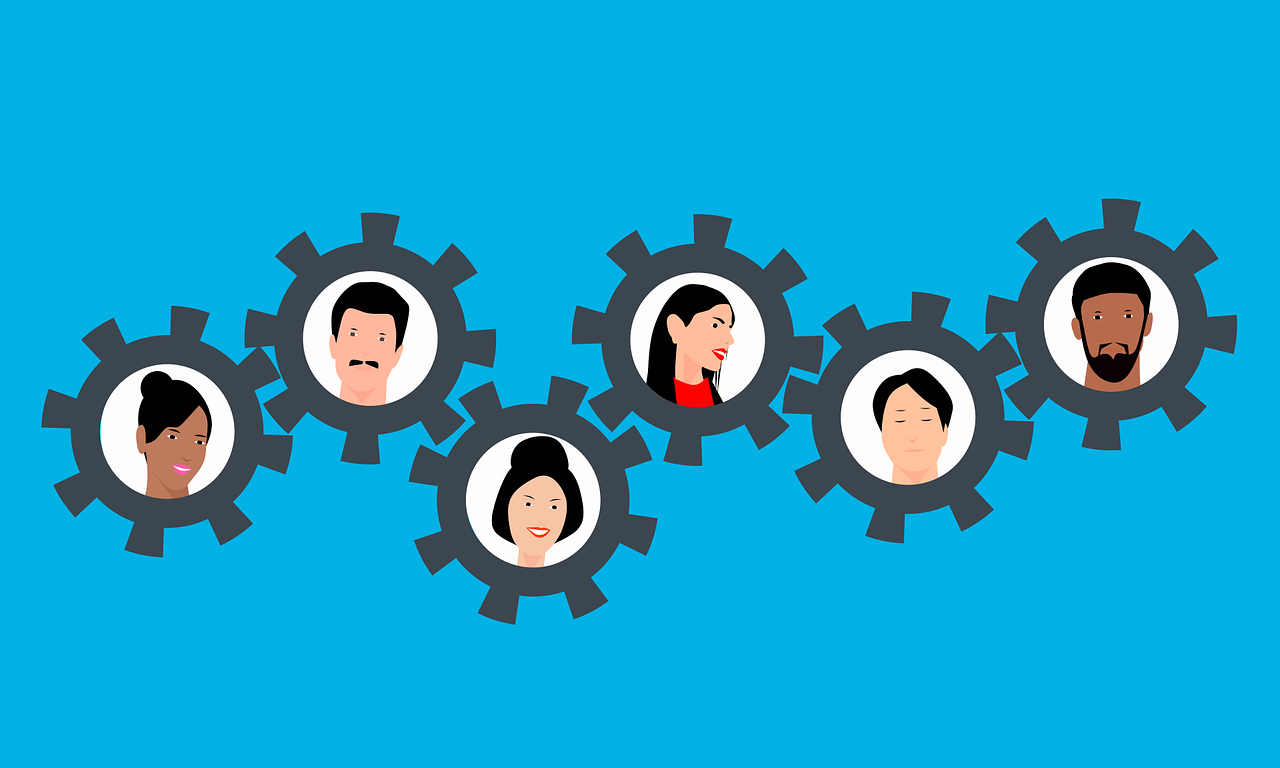 Access the Hand-e-Book in the 3 Official languages of the Association
The Hand-e-Book is NOT a statutory document, and can be updated for practical use at any time, by a simple decision of the AITA/IATA Council.
Contact us today to find our more about our Global Network for Amateur Theatre