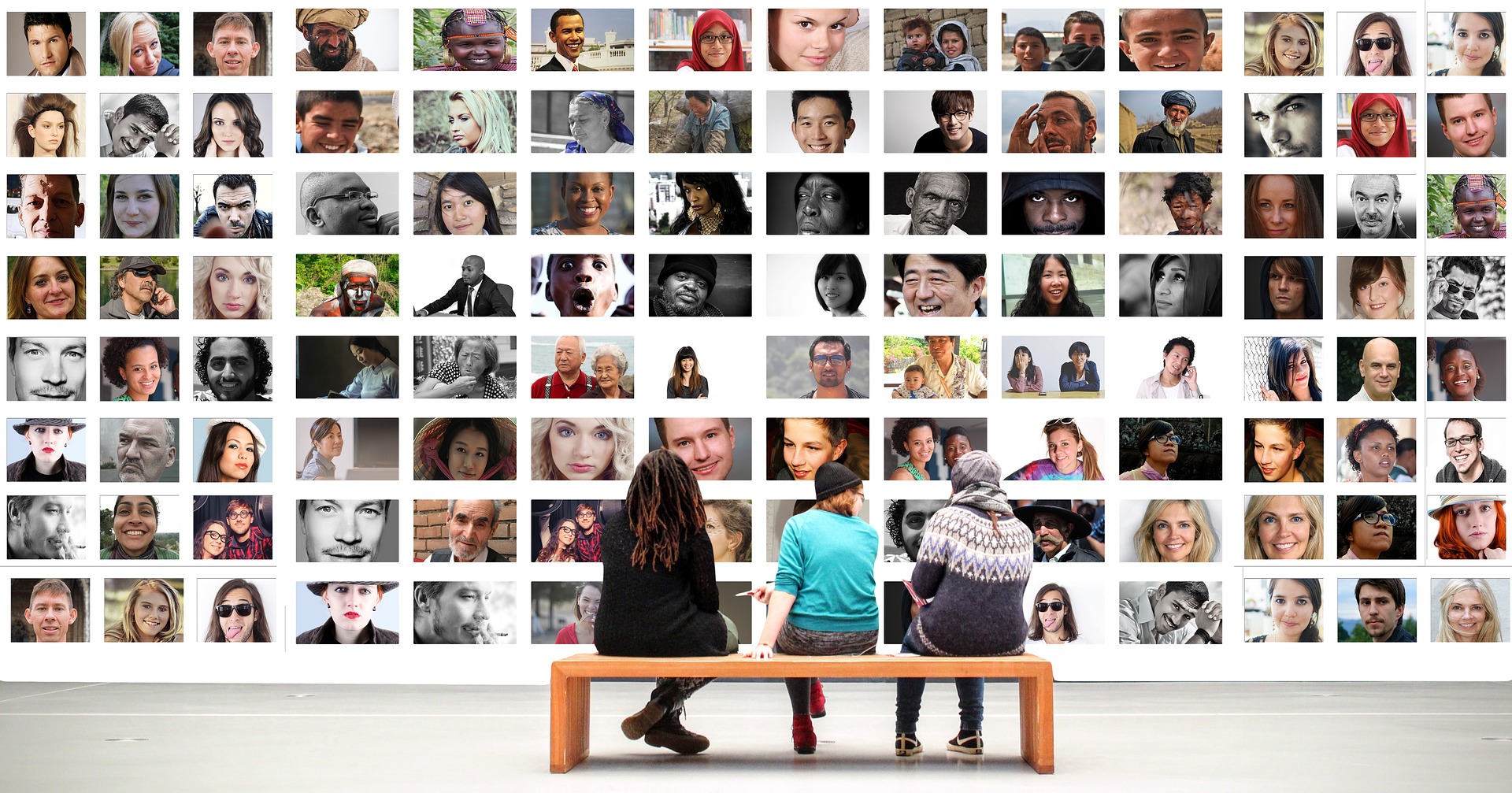 There are both National Centre Members and Associate Members of AITA/IATA.
Click the button below if you are considering joining our Network.
AITA/IATA IS A NETWORK

AITA/IATA unites and links amateur theatre groups, community theatres and organisations actively working for theatre amateurs and individuals throughout the world who love creating and making theatre in their free time. People and organisations we link with, work with and for children, with young people and with adults.

AITA/IATA is dedicated to the artistic, cultural and educational rights of human beings across the globe and advocates on behalf of all, regardless of nationality, language, cultural identity, ability, gender, sexual orientation, ethnic background or religion.

AITA/IATA brings people together by offering meeting places, so that they can share knowledge and practice within the field of theatre in order to deepen understanding, develop practice, create new opportunities and strengthen the global amateur theatre sector.

AITA/IATA relies on the input of its Members on the events they are organising and offers its network in any possible way to make these initiatives visible to the world.

AITA/IATA aims at openness and inclusivity.