Connecting the World Through Theatre
AITA/IATA Online Festival
21 - 15 February 2023
Applications are now open and those interested in taking part should read carefully the rules and then submit their entry using the online entry form on THIS page. Entries should be submitted by 31 October 2022.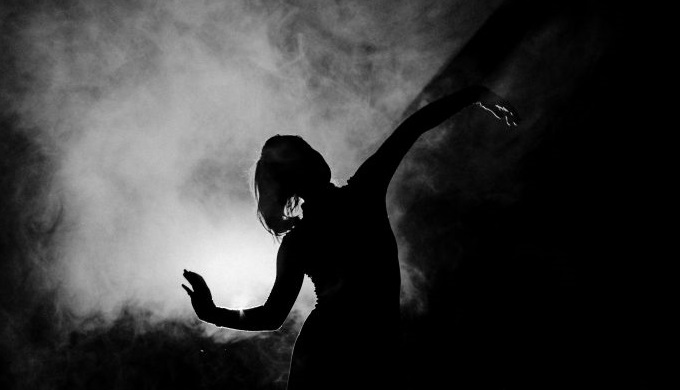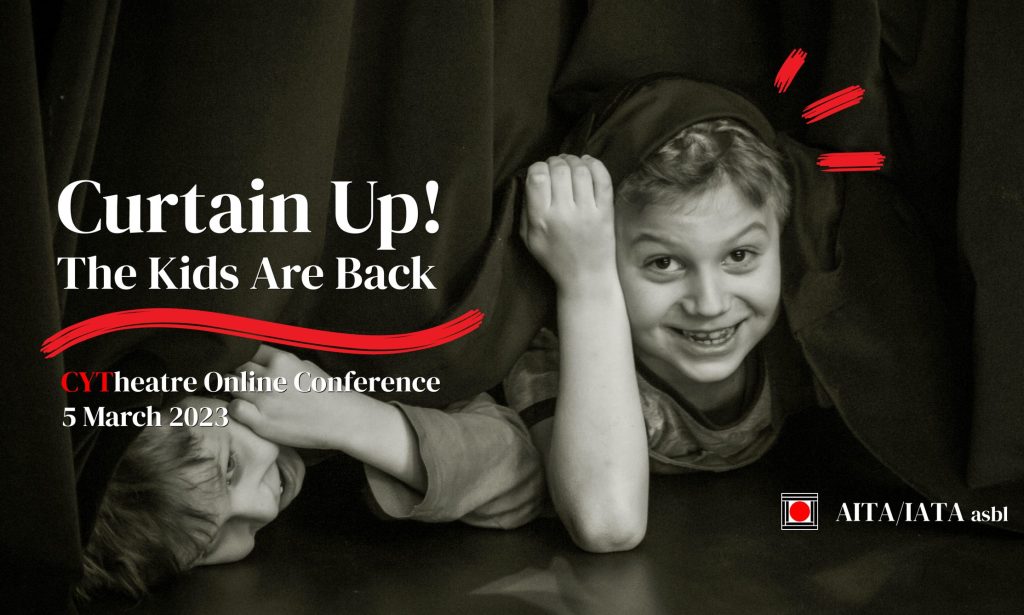 Curtains Up!
The Kids Are Back
Sunday 5 March 2023
The AITA/IATA CYTheatre group have put together a fascinating one-day programme, to be held on Zoom, for anyone interested or involved in theatre by young people.
Details of how to sign up on Eventbrite are HERE.
Soukani Ostrov
Children & Youth Festival
3-7 May 2023
Soukani Ostrov is an international theatre festival of all genres for children and youth. The festival is held in Ostrov, small town on the west of Czech Republic. This 14th annual event focuses on young actors aged 12 – 15 years and their themes, problems and areas of interest.
The deadline for the submission of entries is 31 December 2022.
More information is HERE and at the 'Online Application Form' below.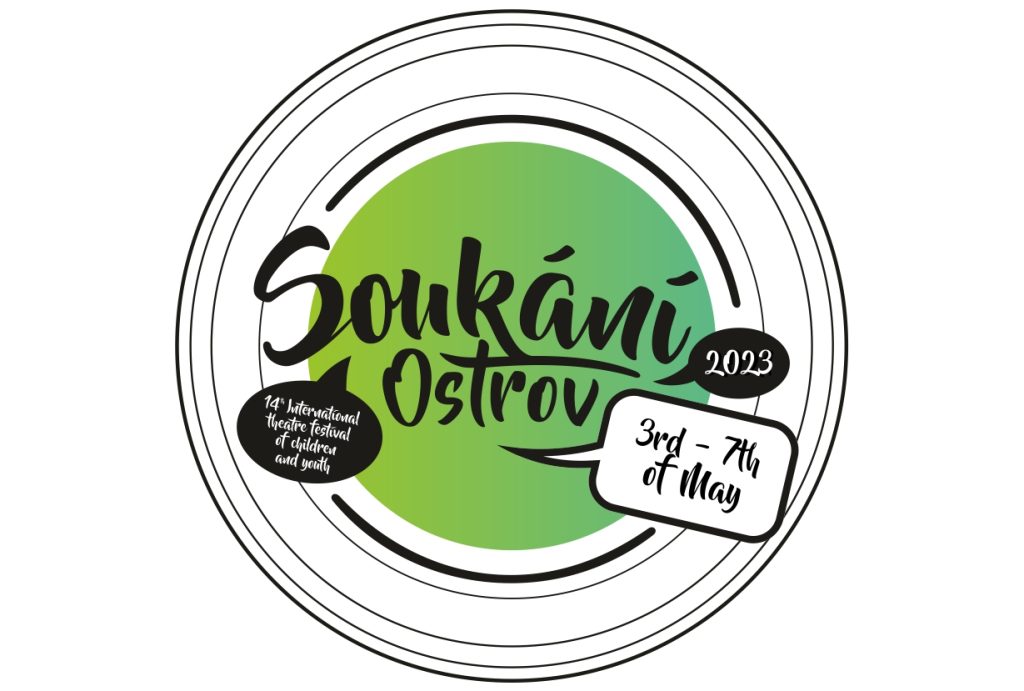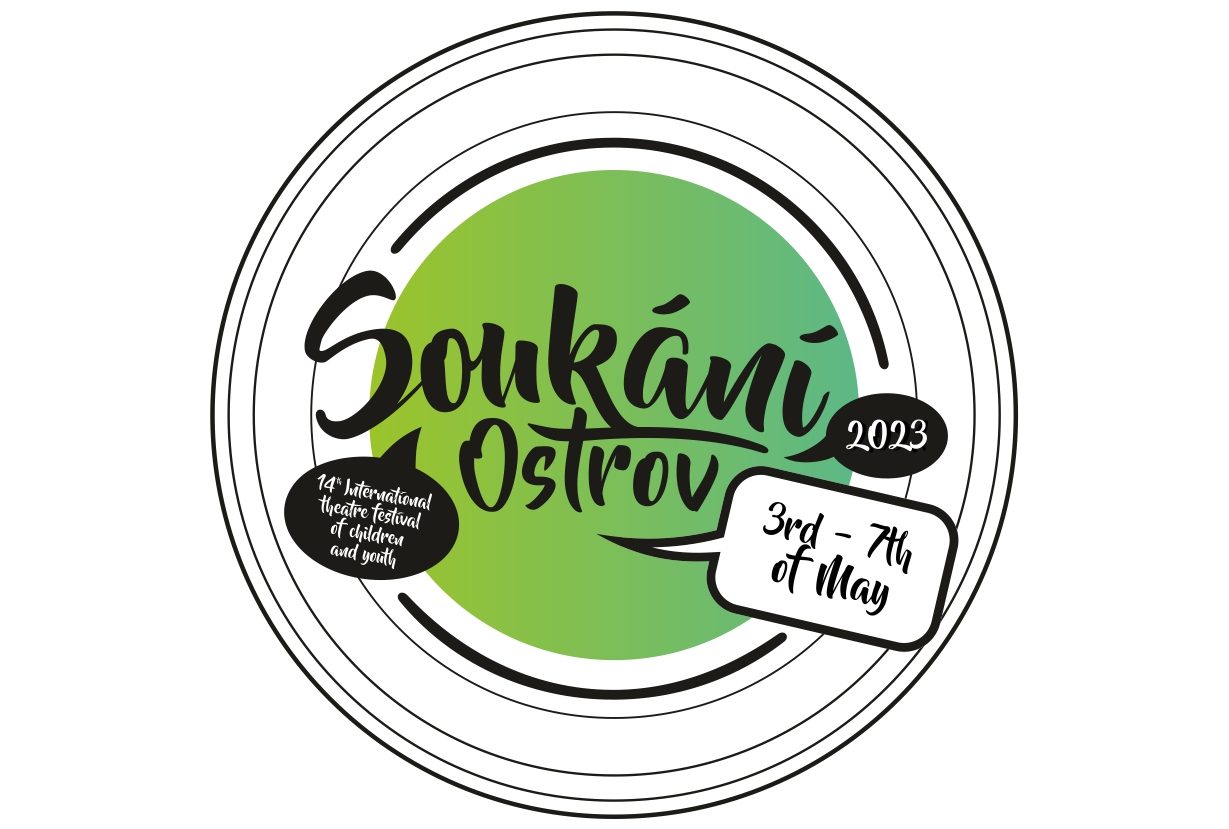 Contact us today to find out more about our Global Network for Amateur Theatre