Message of Solidarity with Ukraine
Tuesday, 1st March 2022 – 10:00 (GMT)
War has returned to the continent of Europe, and we are appalled by this determination for conflict and aggression on European soil.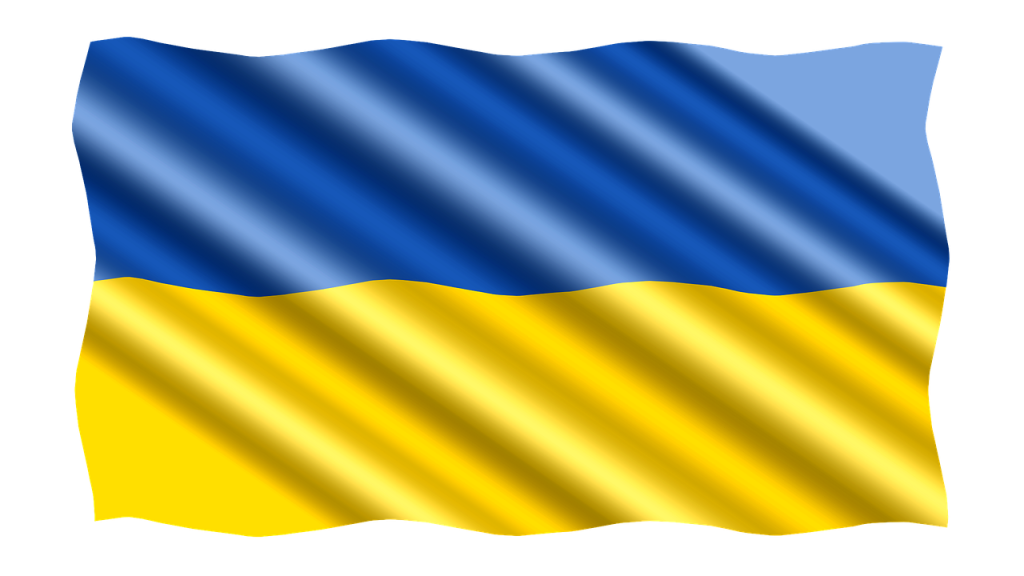 We stand in solidarity with Ukraine and her people, and condemn the actions against her sovereignty, and we hope that soon the bloodshed will cease and peace will return.
Our Mission is: 'to promote understanding and education through theatre'.
Our thoughts are with all those affected by the conflict, and we take into our hearts our Members in both Ukraine and the Russian Federation; creative people whose lives are dedicated to peace, artistic exchange, cultural dialogue between communities and freedom of expression through theatre.
"O, it is excellent To have a giant's strength; but it is tyrannous to use it like a giant"
'Measure for Measure' – William Shakespeare.
Aled Rhys-Jones – President
Contact us today to find our more about our Global Network for Amateur Theatre