Voting Rights for AITA/IATA Associate Members
Saturday, 19 February 2022 – 12:46 (GMT)
Wherever you live, there is an organisation near to you that has a strong relationship with AITA/IATA, the worldwide organisation for amateur theatre.
If an individual, organisation or a group, actively involved in amateur theatre, wants to create a direct link with AITA/IATA, then it can join the organisation by becoming an AITA/IATA Associate Member.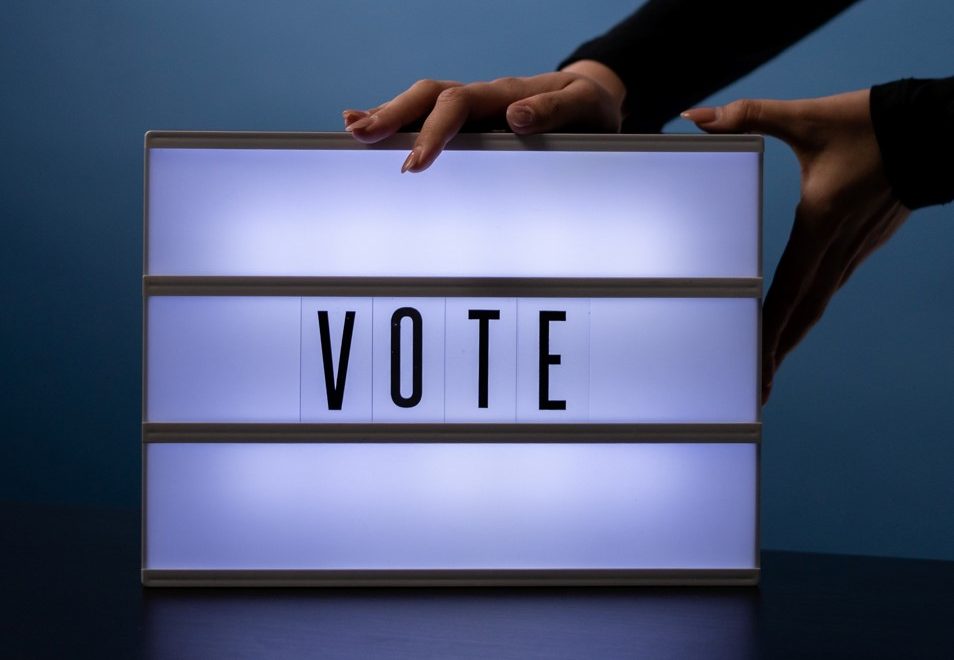 From 1 September 2021, AITA/IATA Associate Members were granted voting rights for the first time. The 2021 AITA/AITA General Assembly held in August in Monaco voted to change the AITA/IATA Constitution and give former Associates one vote at a General Assembly: National Centre Members retain their six votes.
The Forum Book of the 2021 General Assembly, which includes the revised wording of the AITA/IATA Constitution, can be found on the link at the bottom of each page of the new website under Policy and AITA/IATA Constitution.
The 2022 AITA/IATA General Assembly will be an online event, like the 2020 event, and is likely to be on 23 July. This will be the first time that AITA/IATA Associate Members will have a legitimate voice at a General Assembly, although we know that communication by Zoom is never easy.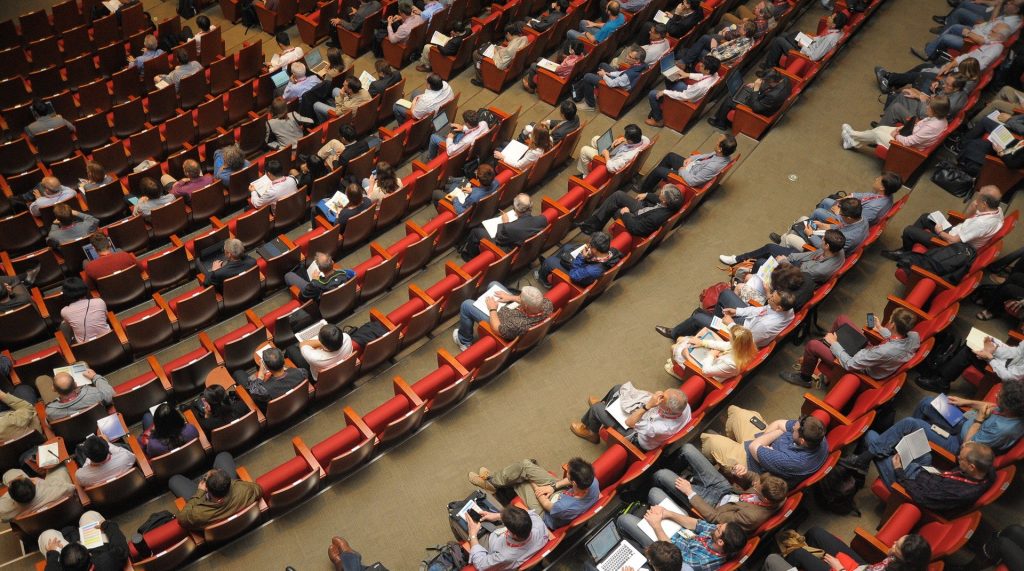 However, we do hope that the 2023 General Assembly will be a face-to-face event in Debrecen, Hungary and Council looks forward to meeting up with as many members as possible in Hungary and hearing in person the views of both National Centre Members and Associate Members.
On behalf of the Council of AITA/IATA
Anne Gilmour – Secretariat
Contact us today to find out more about our Global Network for Amateur Theatre