AITA/IATA Policy Documents
AITA/IATA asbl 50th Anniversary Booklet 1952 – 2002
The document records and celebrates the 50th anniversary of AITA/IATA asbl.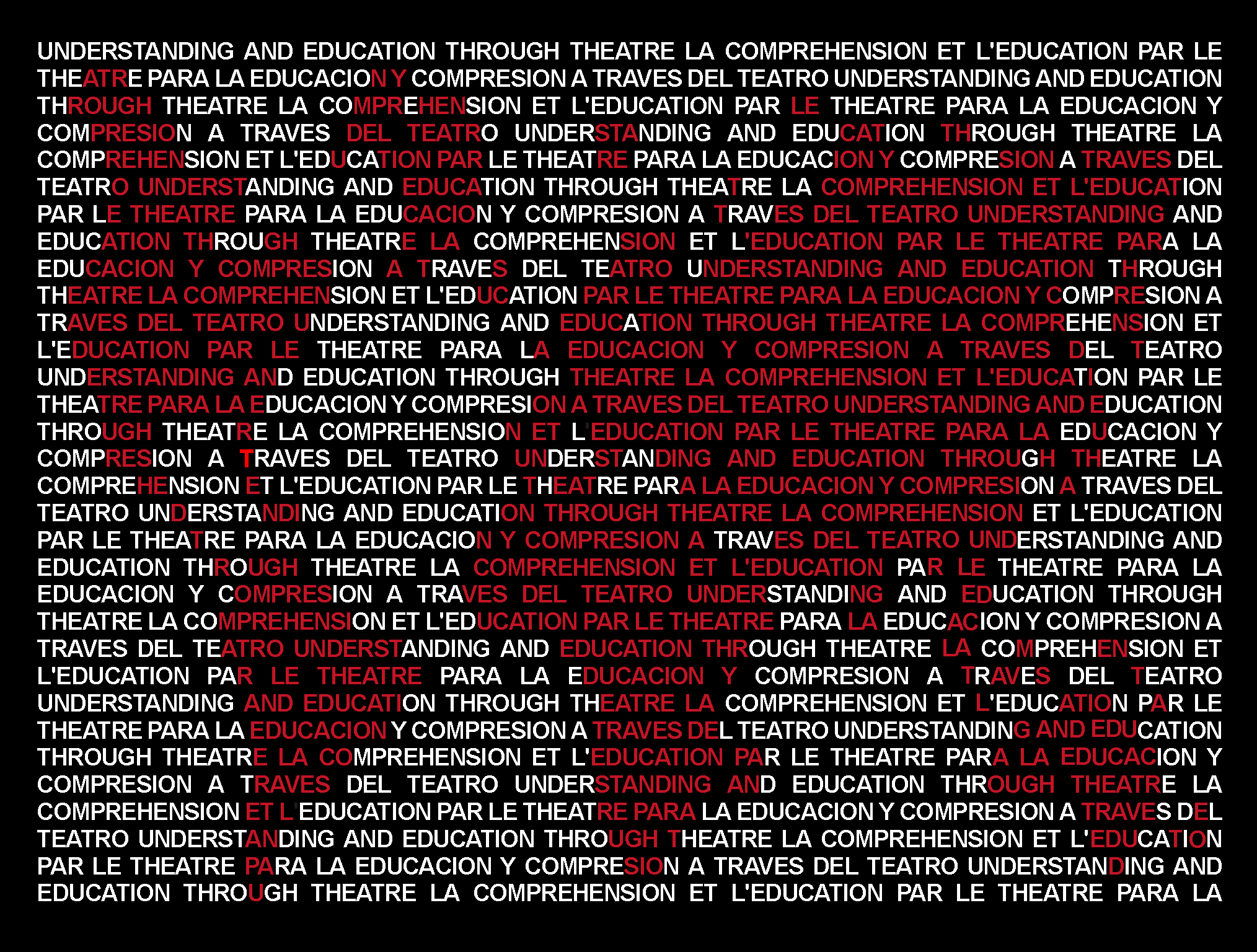 Access the 50th Anniversary Booklet in the French or English
It is not a complete and accurate history but it marks the more significant events and celebrates the personalities whose efforts and energies shaped the Association during its first fifty years.

Contributors were invited to share their experiences of AITA/IATA asbl both serious and anecdotal and to offer some thoughts for the future.
Contact us today to find our more about our Global Network for Amateur Theatre