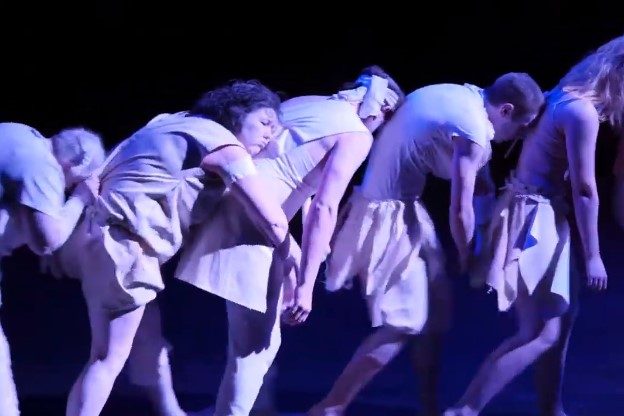 2022, June 20-June 26 Venice, Florida, USA AactWORLDFEST
National Centre – American Association of Community Theatre (AACT), NARA region
2022, June 24 - 26 Chuncheon, S Korea, SilleFest
Two international group are invited to take part in this festvial.
The festival theme is "Nature and Human" and the deadline for applications is
27th May.
Complete the application form
HERE
:
Send a Video of the performance and a copy of the script in English.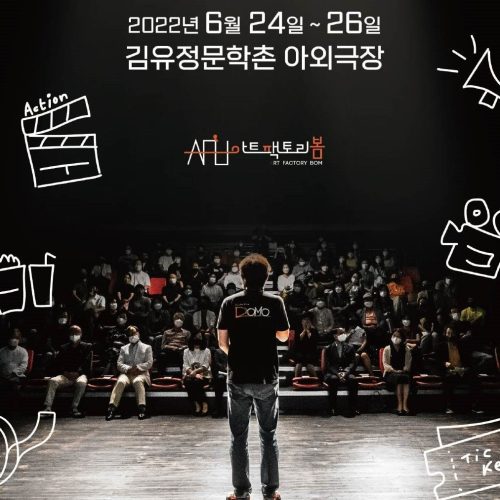 2022, July 7 - July 10 Heuvelland Westouter, FLANDERS (SGT Belgium) Spots op West Festival
National Centre, Self Governing Territory (SGT), Belgium –  OPENDOEK Vlaanderen en Brussel, Flemish Community, CEC region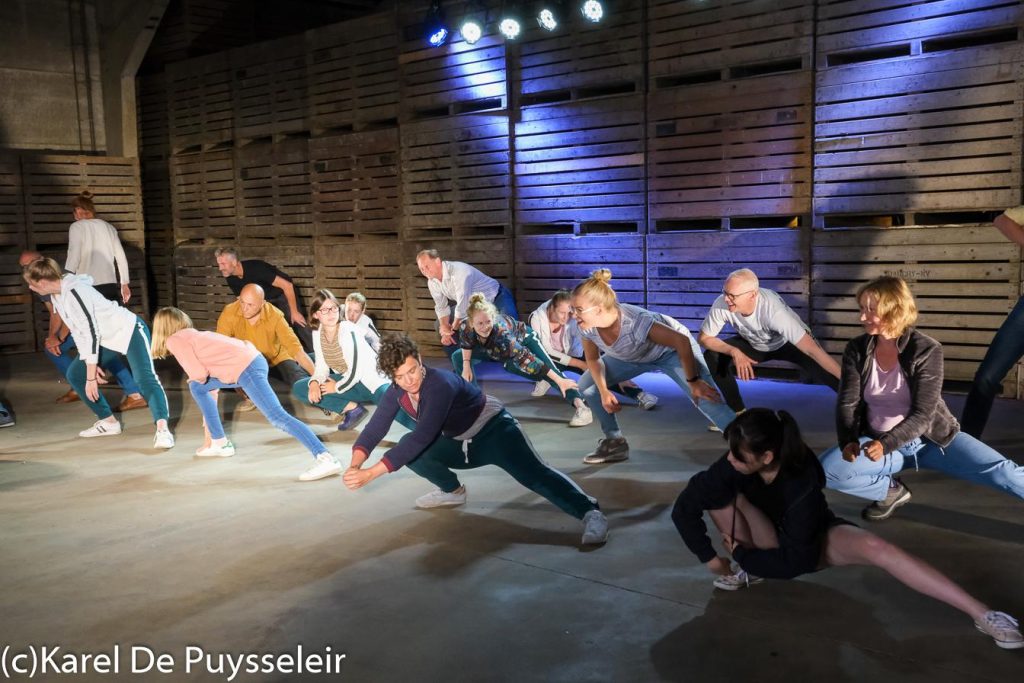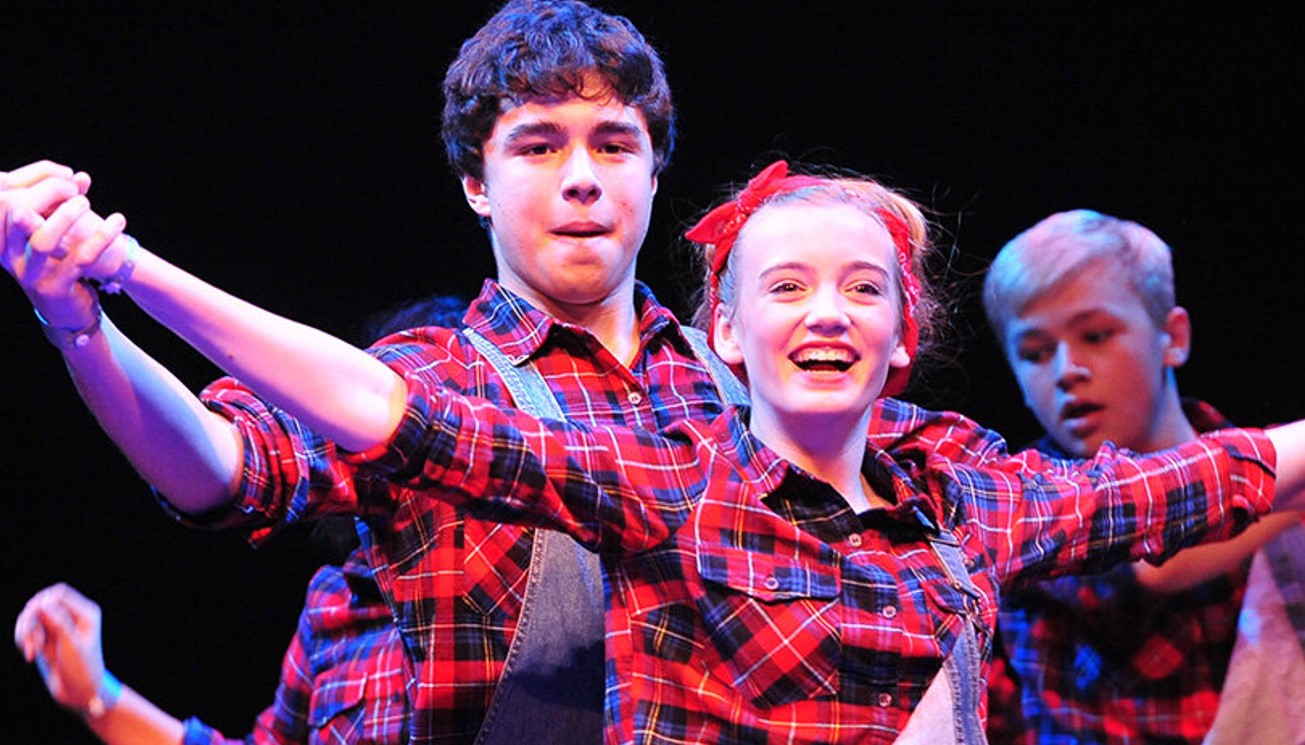 2022, July Dublin and Kildare, IRELAND TEENAGE STAGE
We have a newly devised Acting For The Screen course with new self-tape modules, casting seminars, and showreels for aspiring young actors!
To book a space email info@teenagestage.com (or call 01 556 3404 or 091 556 274)
Associate Member – StageSchool Ireland, CIFTA network
2022, 23 - 27 August
FITAG Girona
This year's FITAG Festival in Girona will take place in August and registration is open until 25 April for amateur actors and theatre groups from around the world to participate.  
Non-professional companies interested in participating can consult the rules and process the application through the FITAG website www.fitag.cat
The festival is aimed at a diverse audience and offers shows of various genres, such as musicals, comedies, dramas, clown shows and puppets.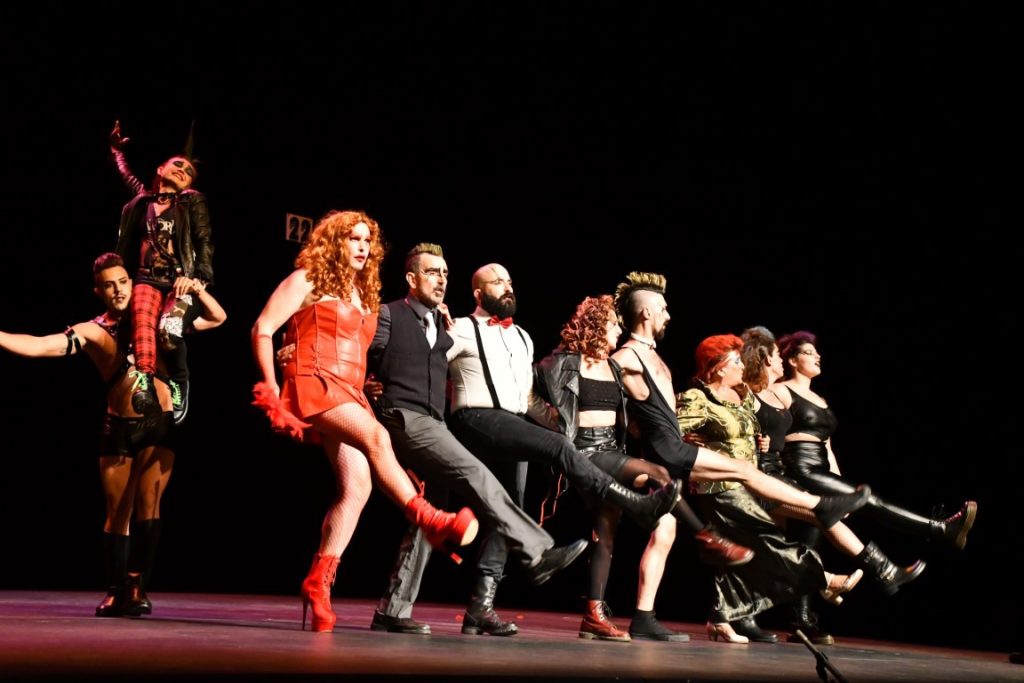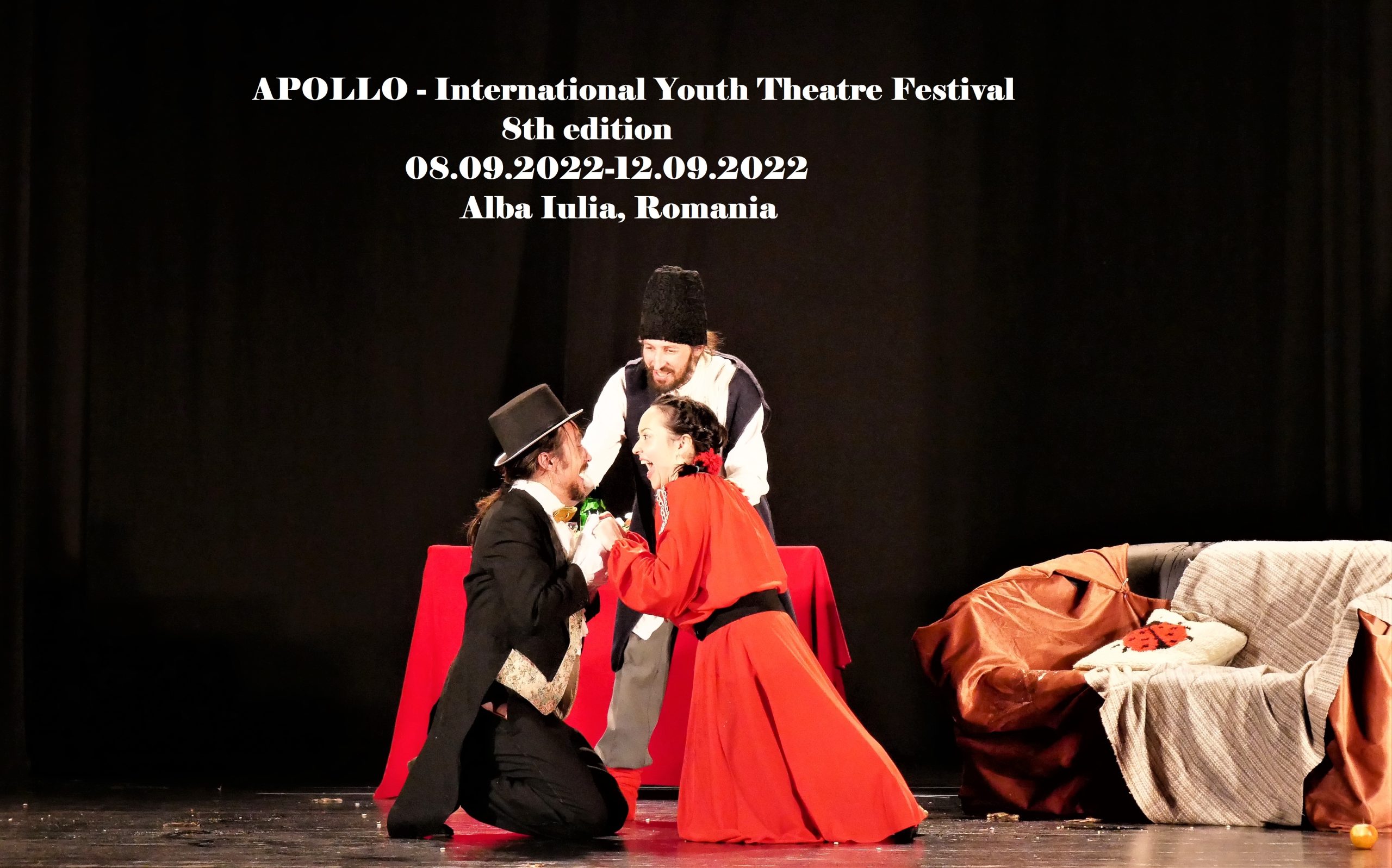 2022, September 8 - 12
Alba Iulia, Romania
APOLLO - 8th International Youth Theatre Festival
The Apollo festival is organised by AITA/IATA Associate Skepsis Group. The festival is for youth theatre groups (aged 18 – 39) to learn and perform in Alba Iulia. 
The theme for this 8th edition is 'Transformation'. The organisers ask for groups no larger than 8 members with performances of no more than 60 minutes suitable for an international audience.
The festival's Facebook page is HERE and the Facebook page for the group is HERE.
The deadline for the receipt of applications is 31 May 2022. Groups will arrive on 8 Sep and depart on 12 Sep.
2022, September 16 - 18 Rezekne, Latvia
12th International Theatre Festival "Step by Step"
International Theatre Festival "Step by Step" takes place in Rezekne since 2000. The festival is organized by Rezekne Theatre and the website is HERE. The festival offers an opportunity to see various performances of different genres and forms.
The discussions are organized after every show, where the theatre groups can meet the audience and hear out their opinion as well as find out the experts' appraisal. These are lively, exciting, friendly and unforgettable days in Latgale – Eastern region of Latvia.
National Centre, Latvia –  Latvijas Amatieru Teatru Asociacija LATA, NEATA region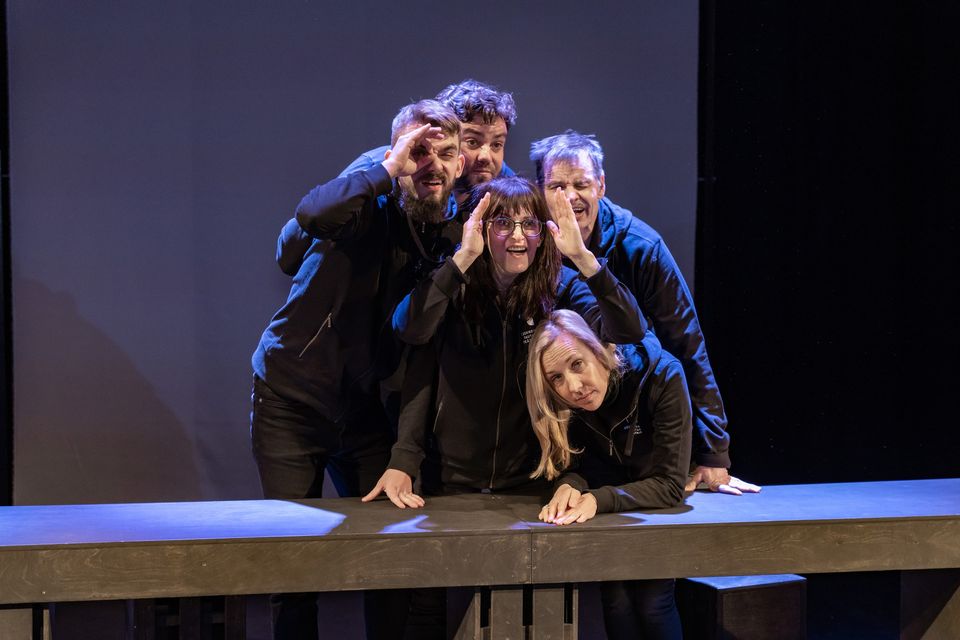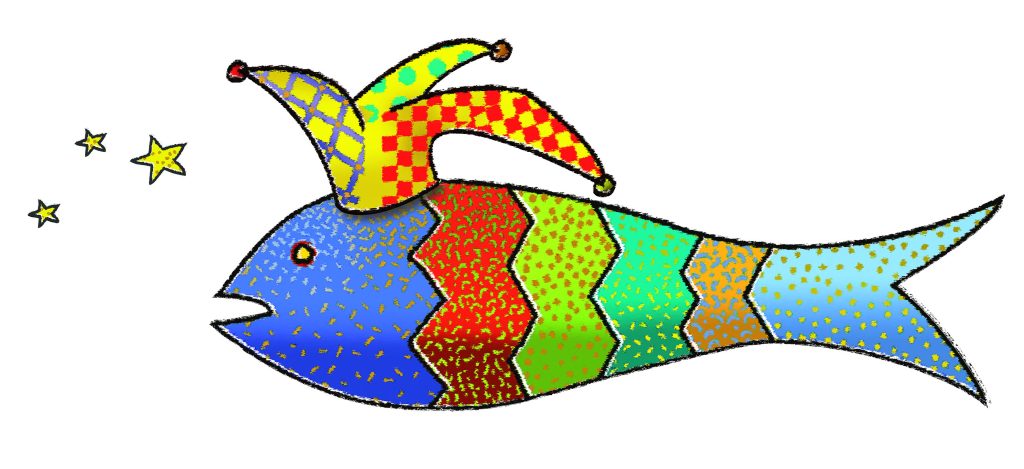 2022, October 13 - 16 Liverpool, Nova Scotia, CANADA LIFT 2022
Associate Member – Liverpool International Theatre Festival (LITF), NARA Region
The uncertainty around Covid-19 has forced the Liverpool International Theatre Festival to postpone its planned event for May 2022. But organizers are very much looking forward to welcoming the world to Liverpool from 13 to 16 October 2022.
Visit their website HERE
Contact us today to find out more about our Global Network for Amateur Theatre